This site is designed to make life better through our commercial construction process.
Below you will find a brief outline of our commercial new construction process. The blue boxes indicate a portion of the project that GreyStone Power will facilitate, and the gray boxes represent responsibilities we expect the developer to take the lead on. For more specific information you can view our recently redesigned commercial development packet(link coming soon).
Whether you are looking to build a single structure, or develop an entire neighborhood or business park, if the entity that will be responsible for the account has not had service with GreyStone Power before, we ask that you start by completing the Commercial Application for Membership.
Temporary Service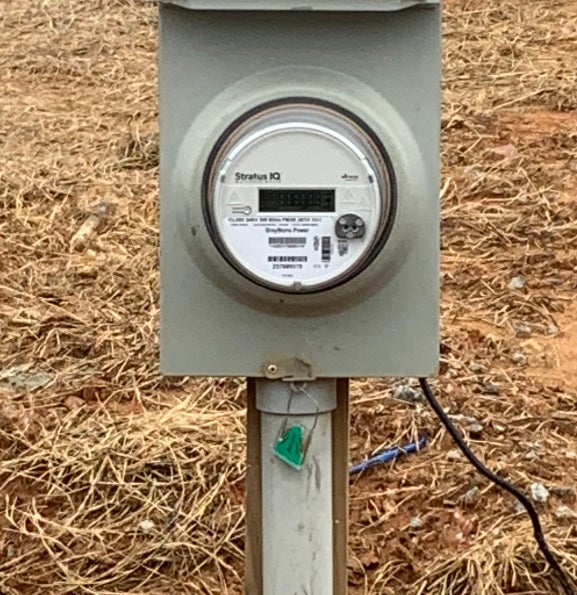 Permanent Service / New Lines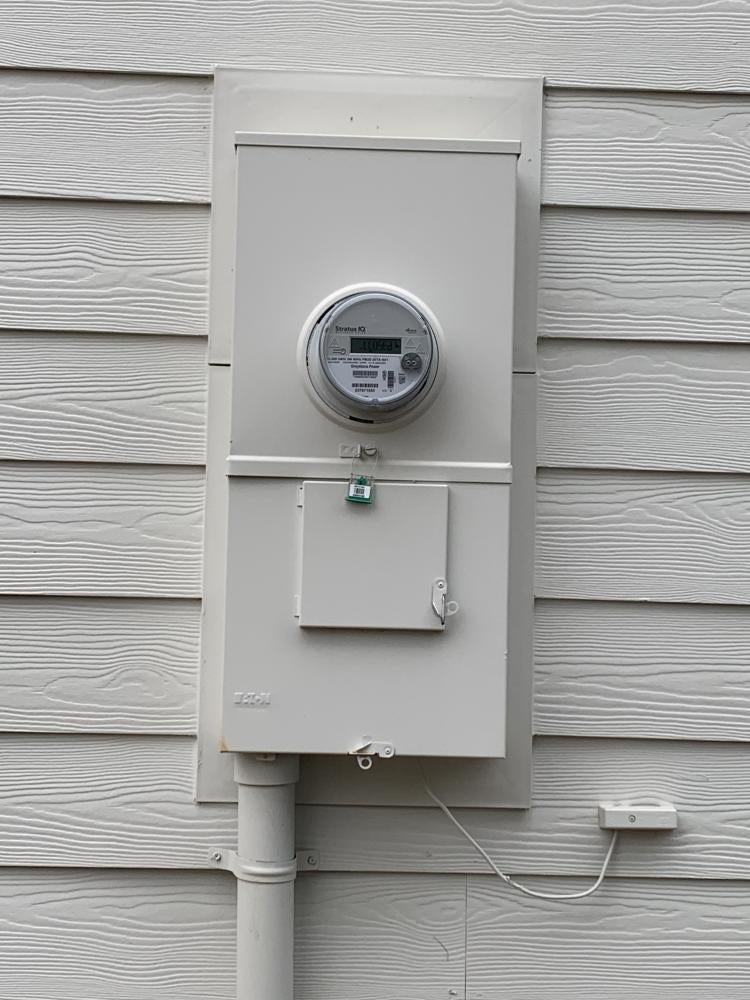 Outdoor Lights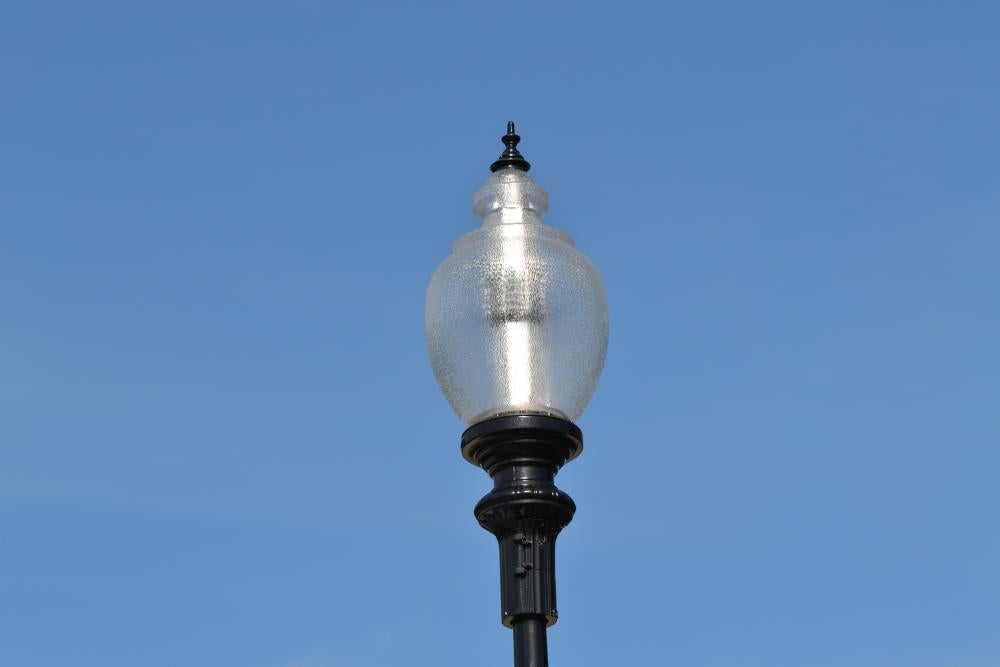 Requests for outdoor lighting at a new development.
A timely decision on the outdoor lighting layout is requested, as payment will be required prior to installation.  If the entity that will be responsible for the billing of these lights has not ever had an account with us, please fill out the Commercial Application Request.  If this entity has an existing account, please reach out to our Engineering Department at engineering@greystonepower.com.